Ever got frustrated with a slow performing device and can't just figure out what the matter is? Your device is acting up and you have tried all imaginable possible solutions to no avail. You can't figure if it's the applications or the device system or it's just the files that are compromised.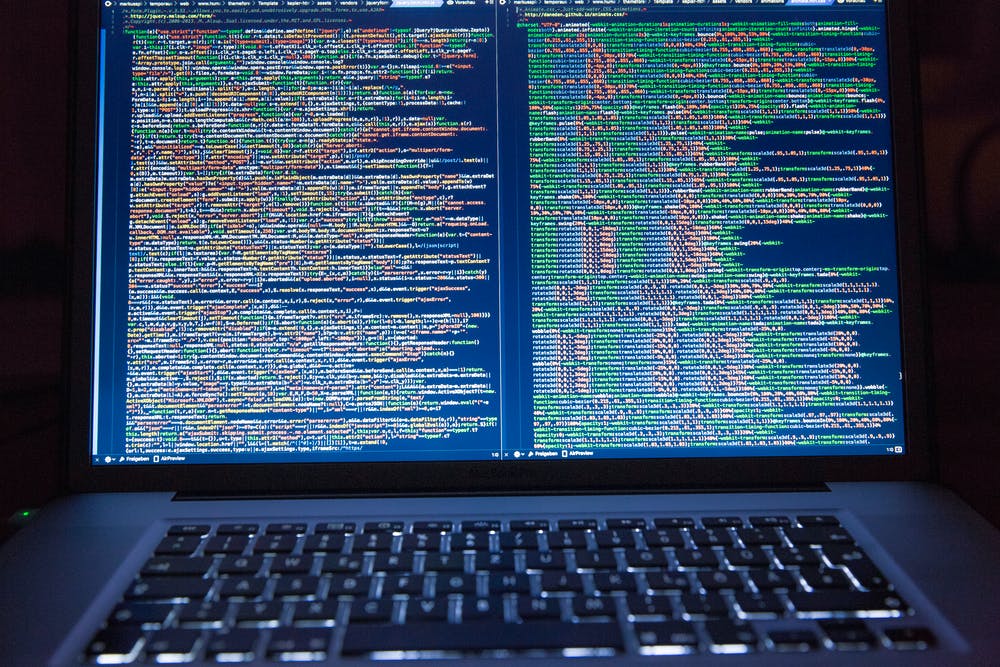 What is next from here? Well the last option would be to format your device or factory reset. Factory reset will be the best alternative in this case as it eliminates possible underlying problems on your device and enhances performance but there's always a catch, entire data loss.
What is factory reset and what does it do?
Factory reset is a software program designed to restore a device to its default settings by completely erasing all the data stored on the device.
There are a number of reasons that would necessitate a factory reset this include;
Slow performance on the device
Presence of corrupted files
When you need to sell the device to another person
Recover files on Windows 10 using Windows File Recovery software
Windows File Recovery is powerful system software that can be used to recover files after the factory reset on Windows 10. It is one of the most reliable methods to recover files after factory reset. To use the windows file for data recovery you can follow the process below:
Run the app by right clicking on it. (In case you don't have the software on your device you can download it from Microsoft app stores)
Search for the 'file Recovery' by typing it in the search bar then select ' run as administrator and click on it
You will be able to see three modes for scanning.
Select the default mode scanning method which serves as the quick scan and initiate the winfr C:E:/r/n*.docx
Hit enter to confirm the command and type in 'Y' to start the scanning process.
The recovered files will be saved on the specified disk.
Find disappeared files on Windows 10 Using Recovery software
What is next after a factory reset with no backup? Well, the options of data recovery in this scenario are very limited. You might want to give up hope right but just hang on a minute. There could be another way to find lost files on the computer though with no guarantee of 100 percent of data recovery but there would be something worth recovering.
You can always recover files after a factory reset was done without backup with the help of data recovery software. Disk Drill developed by CleverFiles can find disappeared files on Windows 10 irrespective of the size and the file format. This is how you can use Disk Drill to recover files.
Download and install the Disk Drill software on your windows that you did a factory reset on.
Launch the software by clicking on the icon
Scan the system drive that had contained lost files
Select your most preferred recovery method in this we advise for all 'recovery methods'
Begin the process of data recovery by clicking on 'lost data'
Select files you need recovered by doing a preview on what you need
Choose a recovery storage destination for your files and click on it to have them recovered.
Disk Drill developed by CleverFiles is a software solution that is affordable, easy to use with high-performance results. It can be used by the not-so-IT people without much of a hassle. It basically covers up to 500MB worth of free data recovery.
Pros of Factory reset
There is a lot of good that comes with factory reset these include the following;
Gets rid of harmful files that might have viruses, bugs and malware issues.
Improves the productivity of your phone after the reset thus high performance.
Cleans your phone from excess trash hence creating more room for data storage.
It minimizes the risk of data miss usage. By clearing an SD card before use clears it from harmful files that might have been within its storage space.
Cons of factory reset
As much as a factory reset can do much good for a device there is much more to lose if precautions of data backup have not been effected.
Clears all user accounts plus the linked accounts.
There will be a loss of application settings and the internal memory will be wiped clean.
Files such as documents, audio, photos, videos, games, nonsystem apps will all be lost.
It's therefore important to have a backup for your files in a secure device or channels to facilitate recovery once the process is complete. But in the event, you missed this step and lost all your files this is what you can do to have them restored.