Netflix has become quite popular in India. the movie Library in India and the movie library in the USA is quite different. still, there are a lot of USA movies within the Indian version of the Indian movie library but you don't get access to the USA movie and shows library.
Most people over the internet recommend using the VPN and changing the region for Netflix however we have tried that and it does not work that way.
over the years Netflix also had grown strong and it may detect your location and region even when you use the VPN and Not all types of VPN may be able to get you access to Netflix USA.
In our recommendation, it's best to use a VPN that has faster connectivity and sign up with the Netflix service using the USA billing. that way you will be able to access Netflix USA.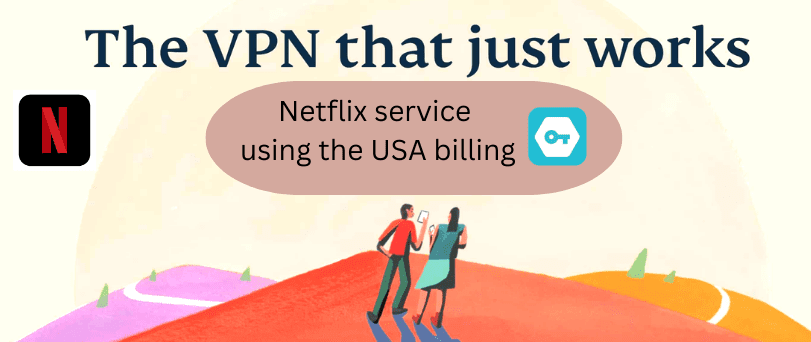 Here is how you should do it-
Go to your computer and open your VPN
sign in and log on to USA ip address
choose your subscription and go to the billing
use your credit card to make the payment and select your region as the USA
once sign up you will be access Netflix USA from India.
this should help you however in case you need in-depth knowledge on which VPN you should use and what would the worth we leave that to you only.
Read more about is are proxy different then vpn
Hope this should answers your question. for any other question please let us know.