When it comes to design, practice is everything. The earlier one starts to work on their projects, the easier it will be to build skills and create a powerful portfolio. Figma is a perfect solution for that. In this guide, you'll find out how students can use Figma in their education.
What is Figma?
It is a web-based tool for editing graphics and design of interfaces. One can use it to create all types of projects, including:
Mobile application interfaces;
Social media posts;
Prototypes;
Logos;
All types of graphics;
Frames, etc.
It is powerful, functional, and beginner-friendly. Figma offers another huge benefit for students – it is free. Overall, it is available for free to anyone to create 3 projects. But students and educators have access to professional accounts without any charge. All you need to do is register and go through verification.
After that, students get 2 years of free functionality. If you are still studying after that, you can re-apply and get another two years. This is a huge advantage as students tend to live on a budget and do not have much extra money to put into professional software. And one can use saved costs on other college essentials like books or WritePaper academic writing help. It is a professional platform that assists students with all types of college papers, from essays to case studies.
A lot of students struggle with academic writing, which is completely normal. Collaboration with experts helps create and polish one's assignment to the maximum. Experienced authors offer advice and guidance as well as writing, editing, and proofreading help even on the shortest notice. So it is a perfect solution for those who lack time or confidence in their skills.
Figma is an excellent solution to design students as it delivers amazing functionality at no cost. And it works online, so there is no need to download and install anything. One can work on their excellent designs from any device as long as it is connected to the internet.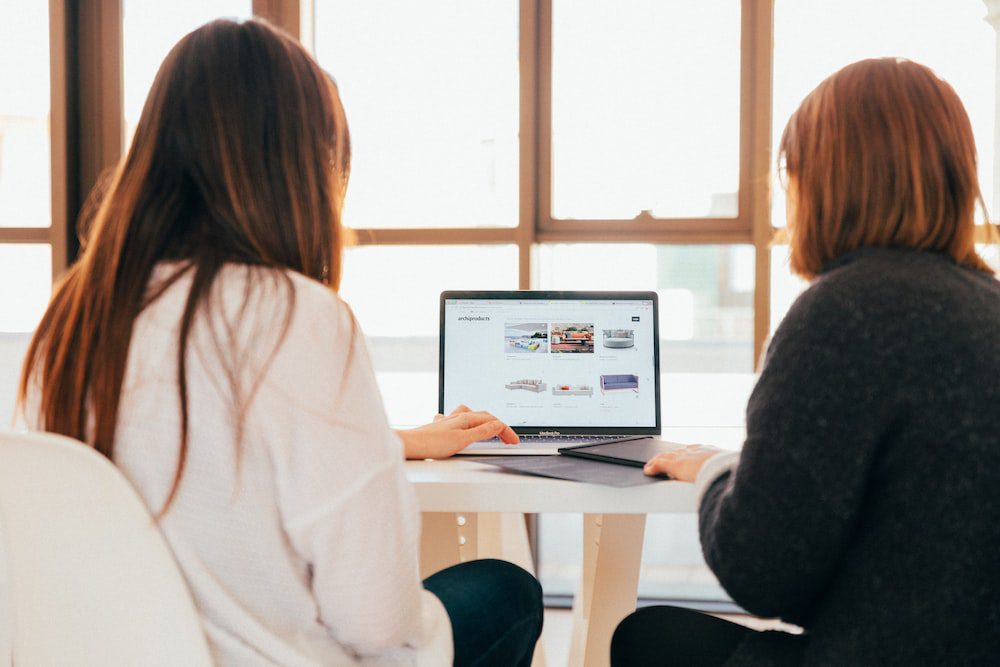 How Can Students Use Figma?
All you need to start is register on the company's website. After that, you can work on a project immediately. The solution works for all operating systems and devices, whether you have macOS or Windows.
Here are just some of the functions students can use.
Work on individual projects
Whether you want to train your skills or create a portfolio for a future design job, it is easy to do. The interface is intuitive and simple in usage. The tool is speedy and performs greatly.
You can create a design from scratch, use a premade template, upload different visuals, and share your project with other users.
Learn from official tutorials
Another great thing about Figma is that the company offers free guides and tutorials on how to use the solution and the UI design fundamentals. So students can follow these courses to learn more about the subject.
There are plenty of video guides on UI and UX with actionable tips and practical advice. Even if you are already familiar with the fundamental concepts, it is a good idea to brush up on the knowledge. Also, there is a free course on Coursera about using Figma and plenty of YouTube videos as well.
Collaborate on projects
Another feature that makes this tool stand out is the powerful collaboration options. You can create teams and work on a project together. This is perfect for the education environment.
The tool works similarly to Google Docs in terms of functionality. You create a board where every team member can draft something or add to a design. It is easy to track everyone's actions and see what they are viewing. This is amazing for design drifting and immediate feedback and response.
Figma uses Slack for communication. So when any changes are made, the team is notified.
One can also use a Fig Jam whiteboard for meetings, brainstorms, or collective exercises. In education, it is helpful for presentations, classroom discussions, and feedback.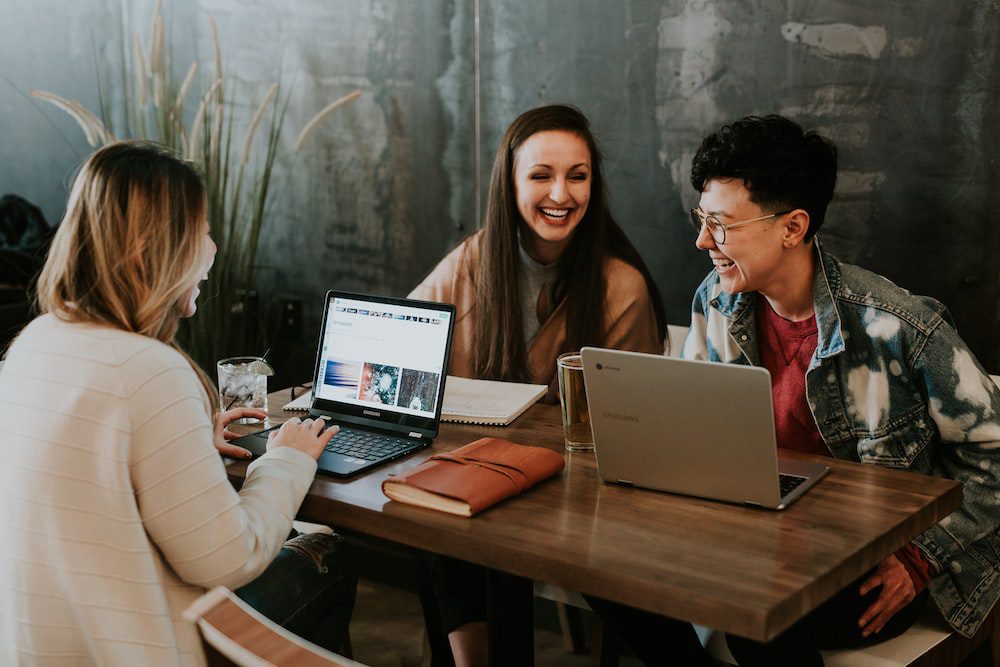 Create prototypes
Prototyping here is intuitive and simple. Also, the tool uses transitions between frames, which is not available on Sketch, for instance. So you do not need another tool for a slideshow; all is done here.
The prototypes can be shared the same way as any other Figma file – via a link. If someone has feedback, they can leave a comment. For professionals, it is also very useful as developers can message designers, get exact measurements, and see CSS attributes.
Learn from the community
Students have an opportunity to join professional teams like Friends of Figma or participate in the Hackathon Program. This is a great way to communicate and learn from others. There are plenty of events in the community, like portfolio reviews or preparing for the hiring season.
Other Benefits of the Tool
In a way, it is a revolutionary solution as it offers functionality not available in other editors. And students can use it without paying a dime. Here are other benefits Figma offers:
Easy sharing based on permissions;
Real-time updating of embedded files and third-party tools;
Code snippet display for developers to review the file (CSS, Android, iOS). In other tools, you'd need a third-party integration to view that;
Cloud storage of all projects and easy access to them whenever you need them;
Easy and logical organization of all your files;
Great collection of templates and pre-made elements.
It can be used both for educational purposes and for professional activities. Educators can incorporate it into the curriculum, and students can work here in their free time and build valuable skills. This prepares them for real-life design projects and endorses teamwork.
In Summary
Figma is a great tool for design students and professionals. It is free, web-based, and functional. One can create unique projects here in terms of UI/UX, digital designs, interfaces, frames, and prototypes. It is easy to use because of the intuitive interface. And it offers a powerful collaboration environment for design drifting, brainstorming, or participating in a group project.