In today's globalized world, accessing your favorite content should be as simple as clicking a button. However, due to geographical restrictions, many people can't enjoy some of the best entertainment platforms, such as HBO Max. This streaming service offers a vast library of movies, TV shows, and exclusive content, but it's not available everywhere.
Fortunately, there's a way to bypass these restrictions and access HBO Max from anywhere. In today's article, we will discuss why HBO Max is region-blocked, how to use VPNs to watch HBO Max in blocked areas, the safety of using VPNs, and some final thoughts.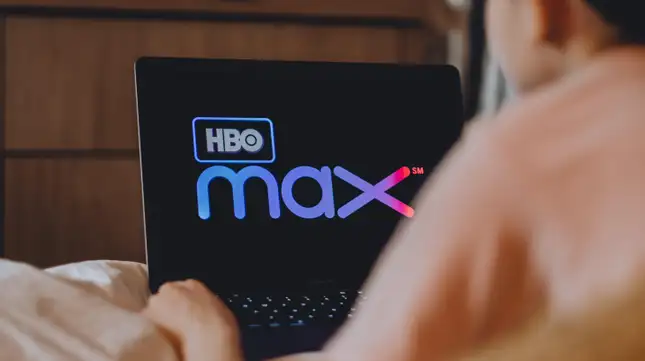 Why is HBO Max Not Available All Over the World?
HBO Max, like many other streaming services, is subject to licensing agreements and regional restrictions. These limitations are imposed by content creators, distributors, and other stakeholders who want to control the availability and distribution of their content. Such restrictions allow them to earn more revenue by selling their content to different distributors in different regions. As a result, HBO Max can only legally operate in certain countries and regions where they have acquired the necessary licenses and rights.
How to Use VPNs and Watch HBO Max Anywhere
A Virtual Private Network (VPN) can help you bypass regional restrictions by allowing you to connect to the internet through a server in a different country. By doing so, your IP address will appear as though you are in that country, granting you access to region-specific content. You can learn more about VPNs and Proxies by clicking here. With that said, here is a step-by-step guide on how to use a VPN to watch HBO Max in region-blocked areas:
Choose a reputable VPN service: There are numerous VPN providers available, but it's essential to pick one with a good track record, strong security features, and a wide range of server locations, including countries where HBO Max is available.
Sign up for the VPN service: Register for an account on the VPN provider's website, and choose a subscription plan that suits your needs.
Install the VPN software: Download the VPN app for your device (PC, Mac, smartphone, or tablet) and install it following the provider's instructions.
Connect to a server in an HBO Max-supported country: Open the VPN app and select a server located in a country where HBO Max is available, such as the United States.
Sign up or log in to HBO Max: Visit the HBO Max website or app, create an account or log in to your existing one, and start streaming your favorite content!
Are VPNs Safe to Use?
While using a VPN to access region-blocked content is technically against the terms of service of many streaming platforms, it is generally considered safe, as long as you choose a reputable VPN provider. In fact, using a VPN is the recommended way to stream HBO Max in Canada. A trustworthy VPN service should offer:
Strong encryption to protect your data
A no-logs policy to ensure your browsing history remains private
A kill switch to prevent your data from being exposed if the VPN connection drops
Regular software updates and patches to address security vulnerabilities
Always do thorough research on the VPN provider you choose and avoid free VPN services, as they may have weak security features or even sell your data to third parties.
Final Words
Watching HBO Max in region-blocked areas is possible and safe with the help of a reliable VPN service. By following the steps outlined in this blog post, you can enjoy your favorite HBO Max content from anywhere in the world. However, it's crucial to choose a trustworthy VPN provider with robust security features to protect your privacy and data. Happy streaming!