Windstream is a well-known internet service provider that offers a wide range of internet, phone, and TV services to customers across almost 18 states in the US. While the company strives to provide the best possible customer service, there may be times when you need to contact Windstream customer service for assistance with your account, billing, or technical issues. If you are looking for ways how to reach Windstream customer service, then stick with us as we show you different ways to do so as well as some tips to help you get the support you need.
How to Contact Windstream Customer Service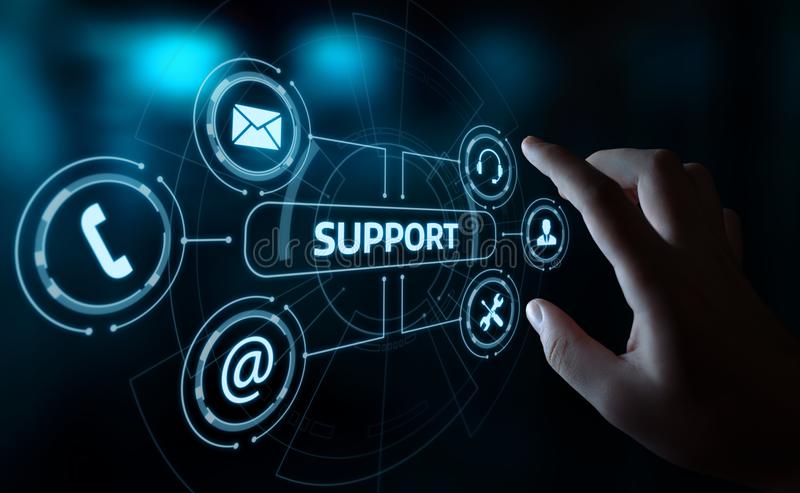 There are several ways to contact Windstream customer service, including phone, email, chat, and social media. Here are some of the most common methods:
Phone: The easiest way to contact Windstream customer service is by phone. You can call the customer service hotline at 1-877-875-1220 to speak to a representative. The hotline is available 24/7, and you get assistance with billing, technical support, and other issues.
Email: You can also email Windstream customer service by using the online contact form on the company's website. Simply provide your contact information and a brief message describing your issue, and a customer service representative will get back to you as soon as possible.
Chat: Windstream also offers a live chat feature on its website, which allows you to chat with a customer service representative in real-time. This is a great option if you prefer not to speak on the phone or if you have a quick question that doesn't require a phone call.
Social Media: Windstream has a presence on several social media platforms, including Facebook and Twitter. You can send a direct message to the company's social media accounts, and a representative will get back to you as soon as possible.
Windstream Customer Service Number
One of the most efficient and reliable ways to contact Windstream customer service is through their hotline. The Windstream number 1-877-875-1220 is available 24/7 to assist with any issues you may have. The phone number is toll-free, so you won't incur any additional charges when you call.
When you call the Windstream customer service hotline, you will be prompted to choose from a list of options based on the type of assistance you need. This will help you quickly connect with the appropriate representative who can help you with your issue. Some of the options available include technical support, billing inquiries, account management, and more.
Is Windstream Customer Service 24/7?
Windstream customer service is available 24/7 for its customers. You can contact their customer service team at any time, day, or night, for assistance with any issues you may be experiencing with your Windstream service.
Tips for Contacting Windstream Customer Service
When contacting Windstream customer service, it's important to keep the following tips in mind:
Be prepared: Before contacting the customer, make sure you have all the necessary information, such as your account number, billing information, and the details of your issue. This will help the representative quickly identify and resolve your problem.
Be polite: Customer service representatives are there to help you, so it's important to be polite and respectful when speaking to them. Remember, they are doing their best to assist you, and being rude or aggressive will not help your situation.
Be patient: Windstream receives a large volume of customer service inquiries, so you may have to wait on hold or for a response to your email or chat message. Be patient and try to remain calm while waiting for assistance.
Be clear: When describing your issue, be as clear and specific as possible. This will help the representative understand your problem and provide you with the appropriate assistance.
Conclusion:
Windstream customer service is available 24/7 to assist customers with a wide range of issues, including technical support, billing, and account inquiries. By following the tips mentioned in this article and using the available contact methods, you can get the help you need from Windstream customer service in a timely and efficient manner, remember to be prepared, patient, and clear when contacting customer service, and always be polite and respectful to the representatives assisting you. With these guidelines in mind, you can quickly and easily resolve any issues you may have.