Most of the printers today available in the market come with multiple cartridges installed in them. These different ink cartridges are used by the printer to print pictures and documents of various colors.
The majority of printers don't print until the empty cartridge is replaced with a brand new cartridge. There is one widely popular option called the "Grayscale printing" option available to help you during bad times when your printer can't print anymore due to one cartridge being left empty.
Replace the Ink Cartridge Error
Imagine the scenario, suppose a student has almost completed all his project-related work and he has to submit the project file just within an hour to his college professor. He is trying his level best to impress his hard-hearted professor with all his skills.
He quickly tries to print the file by hitting "CTRL" and "P", and then he presses "OK" to let his trustworthy printer do its work, and then a devilish window pops up saying "Cannot print the document – Replace the ink cartridge".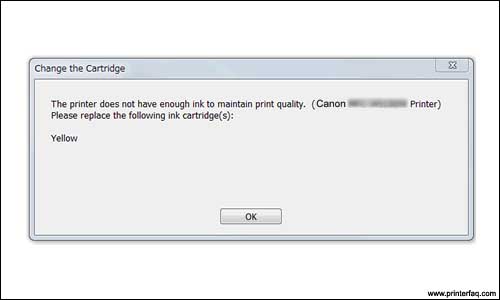 Before you start feeling upset and tense, here are a few steps that could save you a lot of frustration and disappointment.
A number of printers will block you from printing With black ink also if the colored cartridge is empty.
The good news is that you can explore and navigate around some settings that will save you from all the frustration that you may experience with your printer.
read more on canon 1403 error and how to resolve it.
The first thing you can try is to restart your printer and make sure your printer is "ON". Now, remove all the cartridges and wipe those metal contacts with a soft piece of cotton cloth.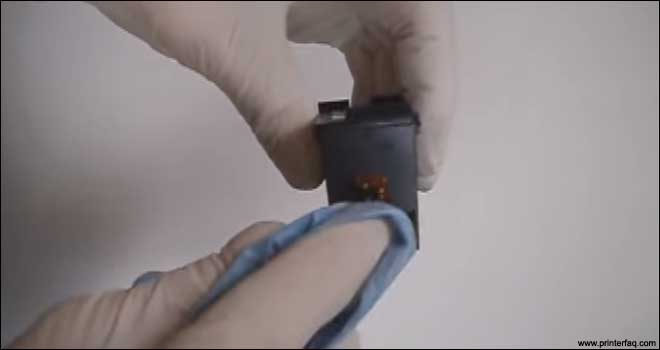 Then put all the cartridges back in the printer and turn the Canon printer off and unplug the main power cable from the wall outlet. And, remove all the other cables that are connecting your printer with other devices such as USB cable or Ethernet cable.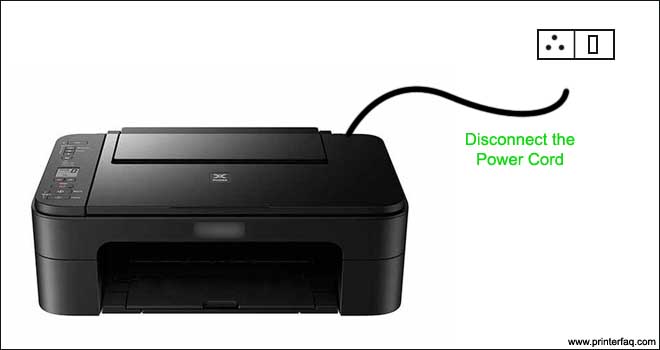 Wait for a minute and plug all the cables back in. Now, turn the printer back on and try to print a document or a "test page" from printer properties to see if the printer is working fine.
In any case, if you stuck with your printer as it is not printing due to empty color cartridges?
Print Without Color Cartridge
Worry not, we will walk you through the steps to print from your Windows-based computer on a day when the color cartridges are empty. Please follow the below-mentioned steps before printing any document to resolve this issue:
Click on the "Start" option at the bottom left corner of your main windows screen.
Then, click on "Devices and Printers" and right-click on your printer.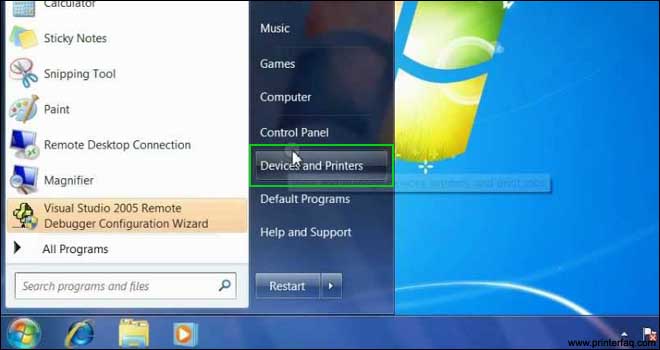 Go to the "Printing Preferences" option and select the checkbox right next to the "Grayscale printing" option.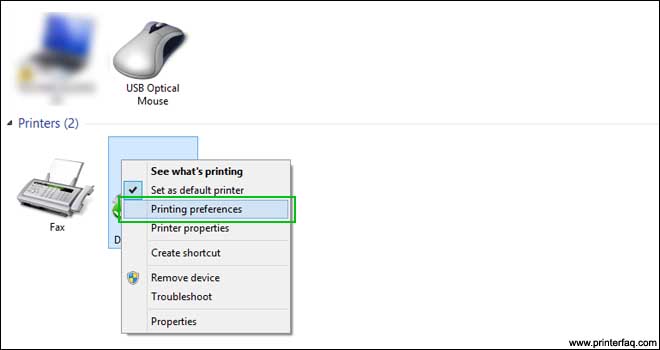 Click "Apply" and then hit "Ok".
Now, your Canon printer will print in black ink.
You see how simple was it to fix the issue. At any point in time, if you still face any issues with your Canon printer please contact the support team to help you.
if the canon printer is offline use the given methods to help you solve the problem.
Reset Canon Cartridge
If after performing all those steps, your printer Is still not working, then there is one more option you can try. Most of the Canon ink cartridges have a hole above the circuitry. That is a memory reset button.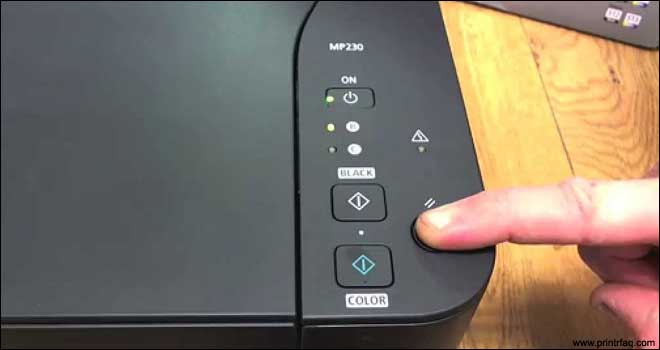 You need to press that button using a paper clip and your printer should start working now. We suggest you always google your Canon printer model as some models may not have this reset button.
Unfortunately, it is also possible that all these options may not work since some printers are programmed not to print if one of the ink cartridges is low or some printer doesn't even have the option available to print in "Grayscale printing" to prevent further damage to the printer. However, it is always worth trying these options out.
if your canon printer is not printing do check out these methods to get it resolved.
Please Comment & Let us know your thoughts on this Fix. Let us know your Problem so we Can be of more Help