A phone verification tool can work well to enhance the mobile or web app that you run for your business. Here's how:
Help Your Clients Register
One of the most important reasons your web or mobile app needs a phone validator is to usher in new registrations. It will authenticate the identity of new users using SMS technology. The entire process can be completed within a matter of minutes. At the end of the process, you can feel secure that any new registrants are who they claim to be, and your business is dealing with human beings and not spam bots.
Reset Passwords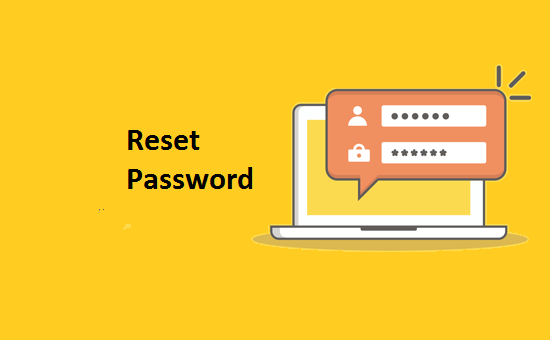 Sometimes, existing users forget their passwords because they haven't logged into the system in some time. Integrating a validation tool into your web or mobile site can assist with that problem. Your existing users can perform a simple process of validating the phone number via SMS or phone call. They'll then be capable of changing their passwords and accessing the site to use it as they were using it before. Your customer service team will never have to take a break from its normal operations to perform password resets.
Authenticate User Purchases
You'll also want to use a validation tool to authenticate any transactions that your clients make while they're using your web or mobile application. Authenticating their transactions is an excellent way to cut down on instances of fraud. Users will have to enter a code that they receive by SMS before they can proceed with a transaction. The transaction will then proceed using the payment method the client has on file. This is a great way to ensure that all purchases are legitimate and decrease the possibility of chargebacks and fraud claims. It seems worth the investment for that reason alone.
Cut Down on Scams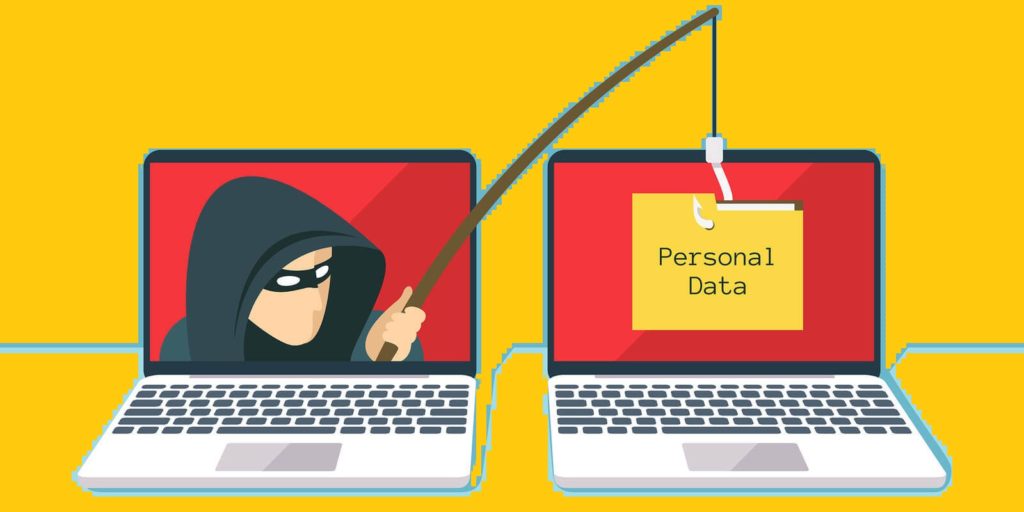 Nowadays, many scammers sign up for services just to take advantage of a free offer. Sometimes they sign up for services for other people who didn't ask for such services. A validator tool can cut down the number of times this happens on your web or mobile application.
New users will have to validate and verify themselves before they can take advantage of any of the amazing offers you have on your agenda. Using a verification system to do this will preserve your profits and protect you from unnecessary financial losses.
Reactivate Dormant Users
A validator can help to put dormant users back in action. They can use the phone verification process to receive a code to put into the system. Once they enter their code, they'll be able to log back into the system with no problem. This process will cut down on unnecessary customer service calls. Your representatives can then handle more pressing issues quickly and efficiently.
Obtain a Verification Tool Today
You can clearly see how a verification tool can help with your business operations. Search for a reputable program now and start running your business more efficiently.