Our mobile phones are often the key to our day-to-day lives. We use them to travel, work, socialize and pay for things. The consequences of a stolen phone can be far more dangerous than a large phone bill. Our phones are incredibly sophisticated devices that contain staggering amounts of personal information. If someone with malicious intent can access that information, you are in for quite an ordeal.
If your mobile phone has been stolen recently, here are a few things you can do.
Report to your network provider
You must let your network provider know that your device has been stolen. The provider can block the device for you and stop anyone else from hacking into it. You can also ask the provider for the phone's identification number and offer this to the police to find the phone. If you wait to tell your provider, they may still charge you for any unauthorized calls.
Report theft to the local police station
Report the incident to your local police station, and they may be able to track your phone down. While they may not be able to find your phone, logging it into the police database can help them track future theft crimes. There may be an increasing amount of phone theft in your local area, and they can put measures in place to target it.
Make an insurance claim as quickly as possible
If you have phone insurance already, you need to claim it as soon as possible. Your home insurance policy will usually be able to claim for a new phone, or you may have phone-specific insurance. When taking out insurance, always look at the fine print and exactly what they cover. They may need a crime reference number if your phone has been stolen.
Change your passwords
The data on your phone is often the main concern. Immediately change your passwords and freeze your bank account once you notice your phone has been stolen. Remotely delete the date from the device by logging into your account from another device, such as your laptop.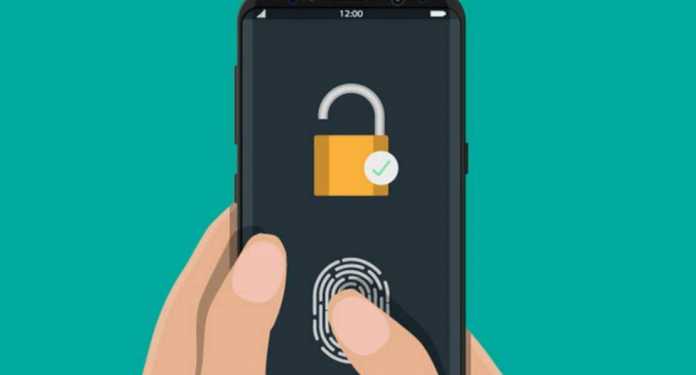 Unfortunately, more sophisticated thieves will remove your SIM card or use special boxes to prevent you from wiping the device. You can still change the passwords on social media, email accounts, bank apps and much more. Call your bank to inform them of the situation and ask them to freeze your accounts.
Track your phone
Most phones now have built-in security measures to help you track, erase and lock your phone remotely. You can also use tracking apps to find your phone remotely. However, the tracking feature must be enabled – and some thieves may disable it before you can access the phone's location.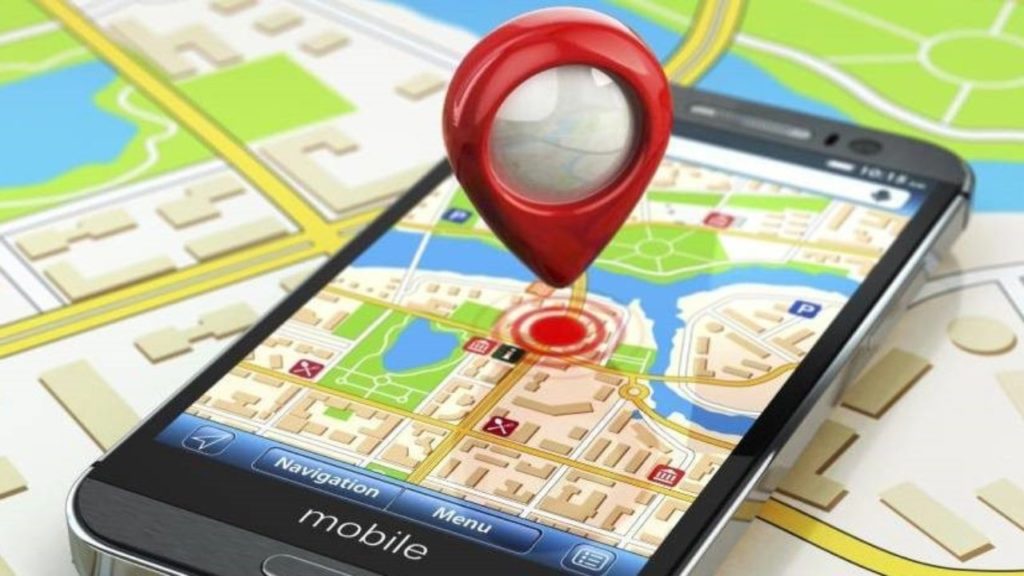 Call your cellular provider
On the off chance that somebody has taken your telephone and has had the option to get into the gadget, they could undoubtedly pile up some powerful call, message, and information charges. Summon your supplier's right to suspend your administration.
Moreover, in case you can't play out a far-off lock or eradicate yourself, don't lose trust presently, as your remote supplier could possibly help. Call them, and they might have the option to deactivate the gadget and conceivably clear your own data off of it.
Call your bank
Regarding the matter of Visas, you should call to tell your bank that your telephone has been taken and inquire as to whether there has been any new movement on your card (which may not appear on web-based banking right away). They might even prompt you that you should drop your current charge card and get another one just to play it safe.
You ought to likewise screen your assertions in the days and weeks after your telephone disappears and look out for any dubious movement. Check for any unapproved movement on your cards, online media records, and whatever else that could be gotten to from your telephone.
Act fast and delete your data as quickly as possible before a stolen phone turns into a much bigger problem.