Hello Everyone,
Friends In This Post We Will Explain How to Perform Easy Installation Of Your Hp Printer.
Setting up Hp Printer Is Incredibly Simple. You can setup HP Office Jet, HP ENVY, HP LaserJet, etc Using This Easy Guide.
We Are Going to Setup HP Office Jet Pro 8710 Printer As An Example to Show You The Hp Printer Installation For Modern Printers.
Let's Get Started And Try to Setup hp printer –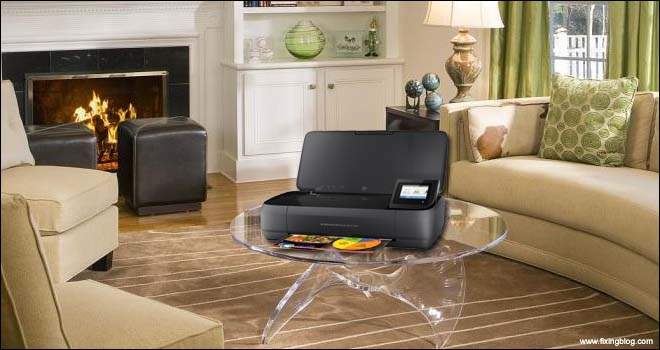 Hp Printer Installation And Setup –
 Please  Unpack Your Printer. You, Will, Get Two Installation Disc For Mac And Windows Computer Inside Printer Packing. Keep in mind That if you don't have an installation disc you Can Also download the latest software for your printer from Official Hp Website.
Use the Power Cord To Plug Printer From Power Outlet. After That Turn On Your Printer.
Select Your Language And Press Yes. In Next Step Please Confirm your Country And Region And Confirm Yes.                                                                                   
Set The Date and Press Continue and Click Continue On Next Step As Well.
Folks In Next Step It May Ask You How You Want To Setup The Printer Like Self Manage Or IT Manage 
Since You Are Trying to install the Printer At Your Home Or Small Business We Will Recommend You Select Self Manage Option And Hit Continue.
Carefully open the ink cartridge access door And Insert The Cartridge That Came With Printer Properly And Close The Access Door.
Now Printer Will check the Cartridge And Prompt You For Paper, Please Clean The Printer Try And Load the Paper, Adjust it Properly And Slide the Try Inside And Close it.
Touch OK And Continue to your printer To  Start The Initialisation Process. Now Printer Will check the paper and Grant you a test print page.
Now Your Printer Will Ask You to Visit 123.hp.com/setup  to Download And Setup Printer Driver.
Installing Hp Printer With Computer –
You Can Always Download The hp printer Driver Using 123.hp.com/setup Or Hp.com.
Please follow these steps to Get the Installation Done.
If Possible Connect Your Computer With Printer With the USB Cable If Not Leave it
Open your Browser Like chrome. Firefox Or Internet Explorer  And Type 123.hp.com/setup  In URL And Press Enter.
Download the Printer Software  And  Please Run The Software and Extract the application.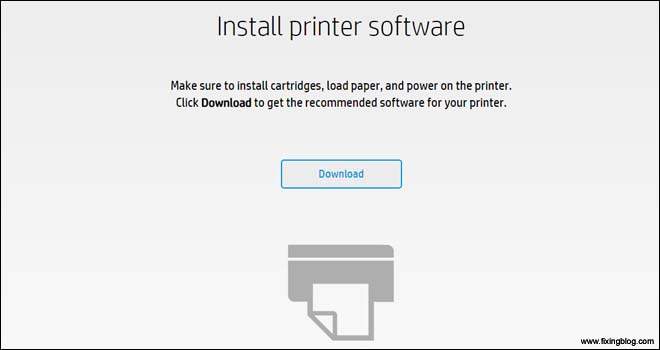 Now Hp Easy start  Utility Will Help You Connect Your Printer With Wireless And Also Let you register Your Product.
Agree to terms and click Continue. Please Check Enable Hp Auto wireless connect And Click Continue.
Now Installer Will Connect And Configure Your Printer Using the Same Network Your Computer is connected.
Click Continue and  Now Hp utility Will Download The Latest Driver And Please Install it.
Hp Easy Start will Make installation Easy Follow the Given Steps Only.
You Can Setup Scanner, Fax Machine Or Anything
Don't Forget to Register Your Product And Click Finish Installation.
Watch This Video For Any other Help And Guide.
You Can Also Connect Your Printer With Wireless router using the manual Steps Also By Using the Printer Interactive Screen.
Read More: How to Fix Hp printer is showing offline?
Manual Setup Of Hp Printer –
use printer touch screen to Go to The Settings of your Printer And Under the Settings Click WLAN Setup And Search for available Networks.
Confirm your Wireless Router And Type Your Network Password And Connect your Printer With Wireless Network.
Now Add Your Printer To Computer And Start Printing
Please Comment Below And Let us know if you Need Any other help With Hp Printer Installation.
We Thank You For Reading At Fixingblog.com
Good Luck