Hello Friends,
This post is dedicated to Help You Fix Hp Printer Offline Problems- Whether You are Using a Mac computer Or Windows This Guide will help you fix the Quick Solution & get Your Ho Printer back online in Few Quick & Easy Steps. Read the Post till Last to Get the accurate Fix.
Now we Need to Understand This Issue Properly Before Making Any changes You May already have a Question in Mind that says Why My Hp Printer is Offline Without Making any changes to the Settings.
Why Hp Printer Goes Offline –
Sometimes It's Not the Printers Fault. You May Need to Understand it From a Different Perspective. When You are using a Printer that is connected to all of your Computer & Phone Using the wifi Router then Printer being Online is a Matter of 3 Devices talking & updating the status to Each Other. so for your Hp Printer to be Online Its Really Important that Your Printer, Router & Computer Or Phone are in Perfect communication & Working Properly. Any Number of misconfiguration Or Technical Glitch Can Cause This Problem. Read More On Problems Relating why the Printer Offline
Fix Hp Printer Offline and Not Printing-
Check for the following setting:
Open Printers and Faxes in Windows 7 Or Windows 10 show device and printer in control panel.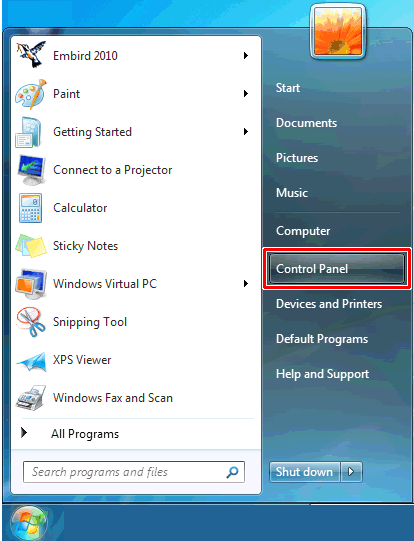 Double-click on the icon of the printer you want to change to online. A pop-up window detailing all current print jobs will open.
Go to "Printer" in the menu bar of the pop-up window and uncheck "Use Printer Offline".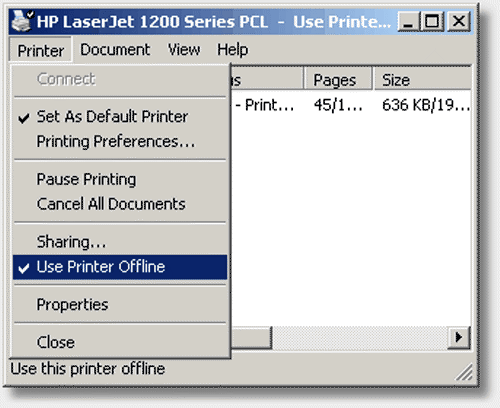 This action will change the printer from offline to online.
If you don't find Printer in the menu bar then search for the "Use Printer Offline" option in pop-up windows and uncheck it and click on the OK button.
OR
Go to Start-> Control Panel-> Administrative Tools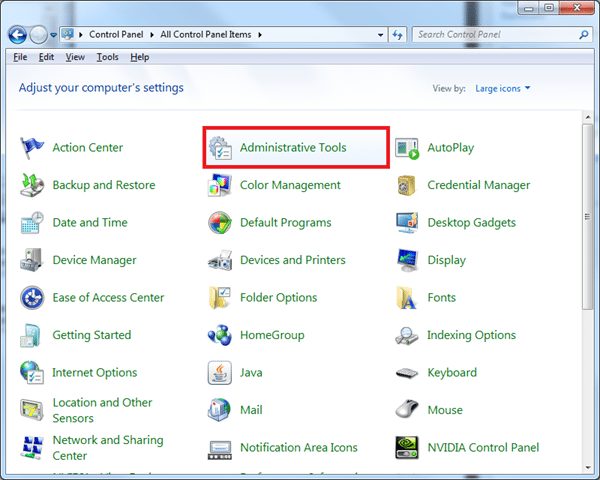 Services and scroll to Print Spooler and make sure it is set on Automatic and Started.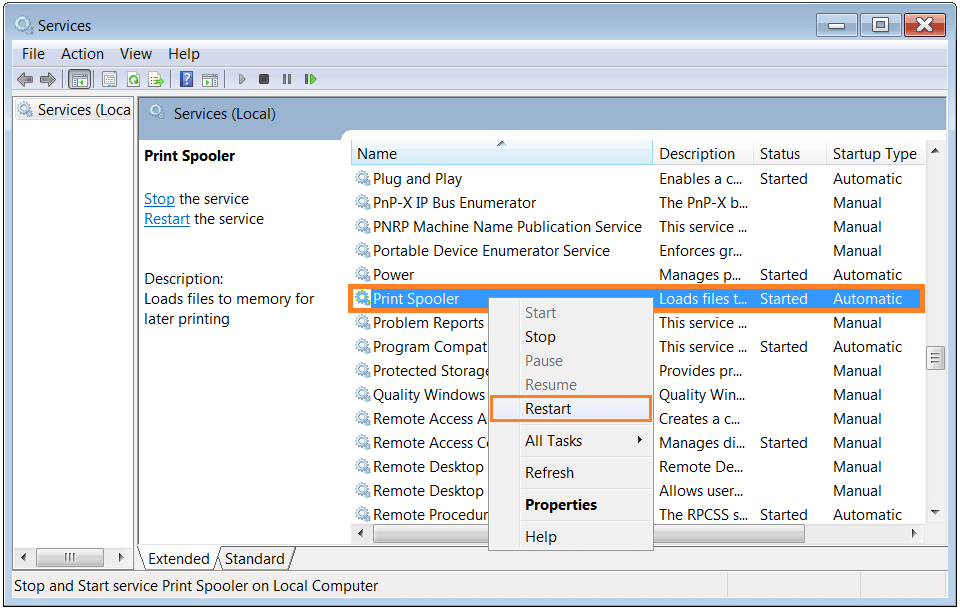 If it not working then try to go in the network and Reinstall the print driver.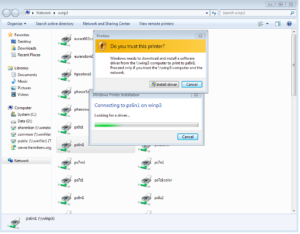 If your printer connects to the computer with a USB cable, disconnect the USB cable from the printer.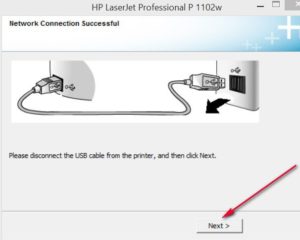 Search Windows for devices and click Devices and Printers in the list of results.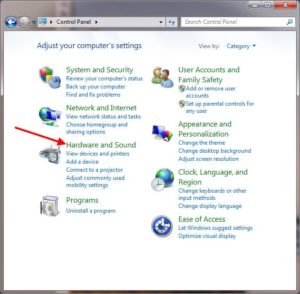 Right-click the icon for your printer, and click Remove Device.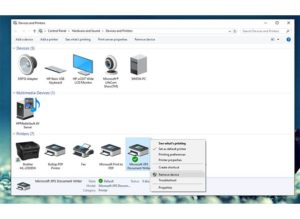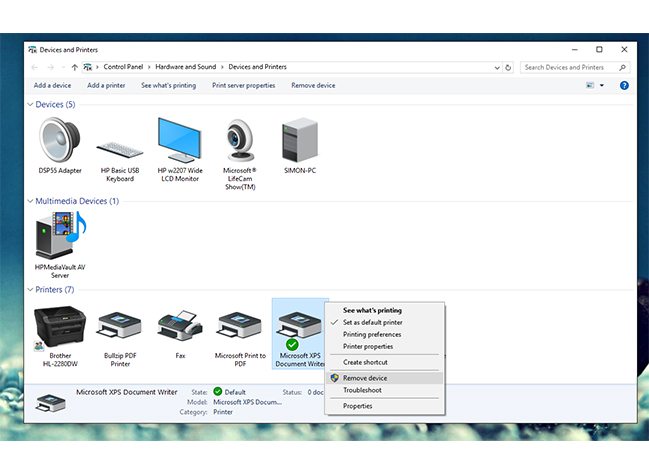 Here are some More Tips to Try –
The computer uninstalls the printer software.
Restart the computer.
Go to HP Support – Software & Drivers to find and download printer software that matches your model of HP printer.
Install the software according to the instructions on the HP website.
If you are using a USB connection, only connect the cable when instructed to do so during the software installation.
Try printing again and note what happens.
See the printer prints, you are done.
If the print job becomes stuck again, continue to the next step.
If not, do so.
Check If that doesn't work then try something new today let's try to restore to a point where the printer was working.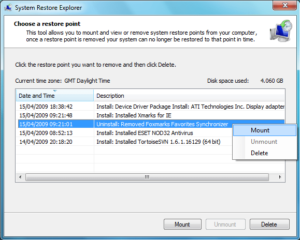 Do you know when this problem started?
We, Will, Recommend You to Do a System Restore to see if that works
Read More: How to reset windows computer to factory settings
Try a System Restore to a point in time BEFORE the problem Started.
🙂 I hope this will help You to fix the Printer Offline issue.
😉 Please Comment Below and Let us Know if you Need any other Help with Printer Or still your hp printer says offline.