Hello, Everyone
How to Get Rid of Nasty pop-ups and Ads from my computer? first, you need to understand the issue because there can be many reasons for these nasty pop up and ads.
How To pop up and ads From Computer?
Programs –
you will need to uninstall all types of program that is unwanted. use Revo uninstaller free version to do it for free and also delete all leftover files.
check out the browser (google chrome, Firefox, Microsoft Edge ) settings and turn on pop-up blocker in  browser settings
Run a full scan of hit-man pro just to remove all corruption from the computer.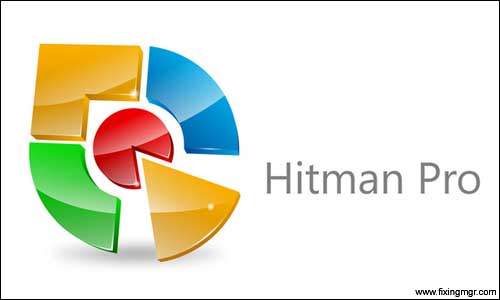 install ad block + on your browser and restart the computer see if this will remove all unwanted pop-up and ads from your computer.
Tips and Tricks –
Pop-up and ads can also stick your computer using cookies and cache memory please clear and delete them. check the start up programs and remove toolbar and some unwanted programs.
try clearing the history or resetting the browser after that should remove pop up and ads from a computer .
Read More : Fix Privacy Error In Browser
thanks for reading. please comment below for any other help with pop and ads